At Walk-in Wardrobes, we have over 25 years of experience in designing and producing custom walk-in wardrobes and furniture. As a family-owned wardrobe and furniture design company, we understand the importance of functionality and aesthetics when it comes to creating the perfect walk-in wardrobe for our customer's homes. Our team of experienced designers works closely with you to understand your unique needs and preferences and create a luxurious personalised design that maximises storage space while making it easy for you to access and organise your clothes and accessories.
Our custom-made wardrobes are crafted using the latest modern technology and high-quality materials in our UK factory. We take pride in our craftsmanship and attention to detail, and this is evident in every piece we produce. With our years of experience in the industry, we have honed our skills and have become the UK market leader in cantilever and modular walk-in wardrobe designs. Read more Here
At Walk in Wardrobes, we believe that a true walk-in wardrobe should create a feeling of space, allowing you to easily view all of your clothes and accessories at once and should be flexible to utilise all of the room space. Our furniture is designed to adapt to your changing storage needs as the seasons change, and you can easily add or remove shelves or hanging rails to accommodate your growing collection of clothes and accessories.
We serve clients in the UK and internationally, with office bases in the Midlands and London, Our dedicated team of designers, craftsmen, and installers work closely with you from concept to completion to ensure that every detail of your walk-in wardrobe is perfect. We work with you every step of the way, from the initial consultation to the final installation, to guarantee that you are completely satisfied with your new walk-in wardrobe or furniture.
When you choose Walk in Wardrobes, you are not only getting a product that is designed and manufactured in the UK, but also a quality of service and speed of delivery/installation that can't be matched by alternative brands. Our craftsmanship and attention to detail are second to none, and we stand behind our products with a guarantee of quality and satisfaction. With our twenty five + years of experience, you can trust that we will create a walk-in wardrobe that you will love for years to come.
INTRODUCING THE UK's ONLY CANTILEVER WARDROBE SYSTEM
As the designer of the UK's only luxurious and bespoke cantilever walk-in wardrobe system, I am proud to offer a product that exemplifies elegance and refinement. The cantilever design, with its clean lines and sleek aesthetic, creates a sense of luxury that is unmatched by traditional wardrobes. The open design of the system allows natural light to flow through, illuminating the interior and creating a sense of grandeur and spaciousness. With complimentary LED lighting in key areas, we can add real drama to your wardrobe. 
The shelves, hanging rails and our full range of other accessories are fully customisable, allowing you to create a wardrobe that is truly one-of-a-kind and tailored to your specific needs. The ability to adjust the layout of the wardrobe means that you can make the most of the space available, ensuring that your clothes, shoes, and accessories are always within easy reach.
The materials used in the construction of this wardrobe system are of the highest quality, ensuring that they will stand the test of time. 
In addition to the cantilever walk-in wardrobe system, we also offer a bespoke island unit add-on. This feature is a unique and highly sought-after addition to the wardrobe system, providing an even greater level of customisation and luxury. The island unit is designed to be the centrepiece of your wardrobe, providing additional storage space and a statement piece for your room.
The island unit can be designed to match the aesthetic of your wardrobe system, featuring the same finish and style. It can be equipped with a variety of features such as drawers, shelves, and even a built-in seating area, making it the perfect spot for getting ready in the morning. The island unit can be designed to be as simple or as elaborate as you desire and will be tailored to your specific needs.
In conclusion, as the designer of this luxurious and bespoke cantilever walk-in wardrobe system, I am confident that it will provide the perfect combination of style, functionality, and luxury for any homeowner looking to add extra storage space to their home while also adding a touch of elegance and refinement to the room. Choosing Walk-in Wardrobes to provide you with this unique and innovative system, you can be sure that you are getting a truly one-of-a-kind walk-in wardrobe.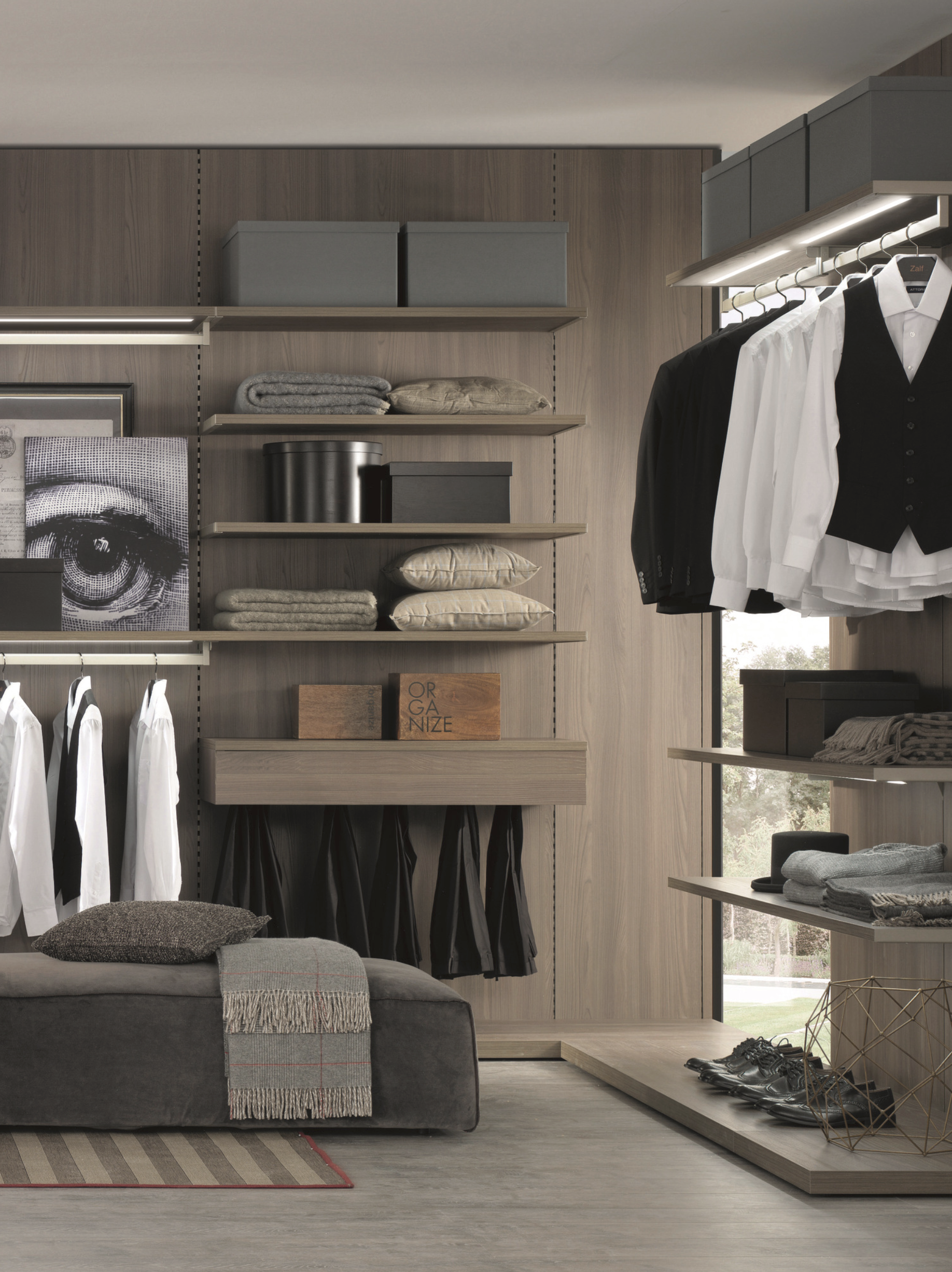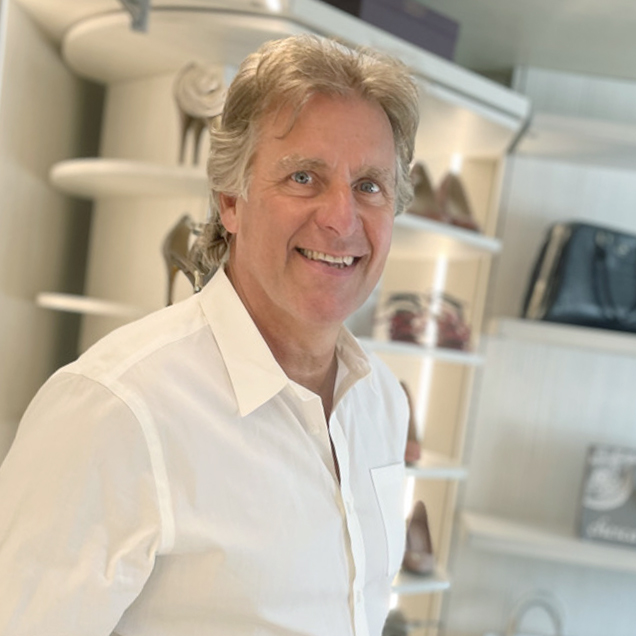 Stephen tombs
Founder & Head Designer