Bespoke furniture for any space
Don't settle for ordinary ... Take your first step towards a one-of-a-kind furniture piece. From bespoke walk in wardrobes to TV media units, create a statement to suit your unique style and space!
Welcome to Walk in Wardrobes
Experience unparalleled elegance and organisation with the UK's premier luxury cantilever wardrobe system
Elevate your living space with our expertly designed and custom-crafted walk-in wardrobes. From traditional hinged and sliding door styles to our innovative cantilever system, we offer endless flexibility and bespoke options to perfectly fit any space. But we don't just stop at wardrobes, we also specialise in designing and building stylish home offices, media walls, and more.
Trust our team of design and manufacturing specialists, with over 25 years of experience, to bring your dream wardrobe to life. With our office based in the in the heart of England we're ideally located to serve clients both in the UK and internationally. All items are designed, fabricated, and dispatched from our own UK workshops in Warwickshire. 
Upgrade your home today with our superior-quality materials and truly personalised service.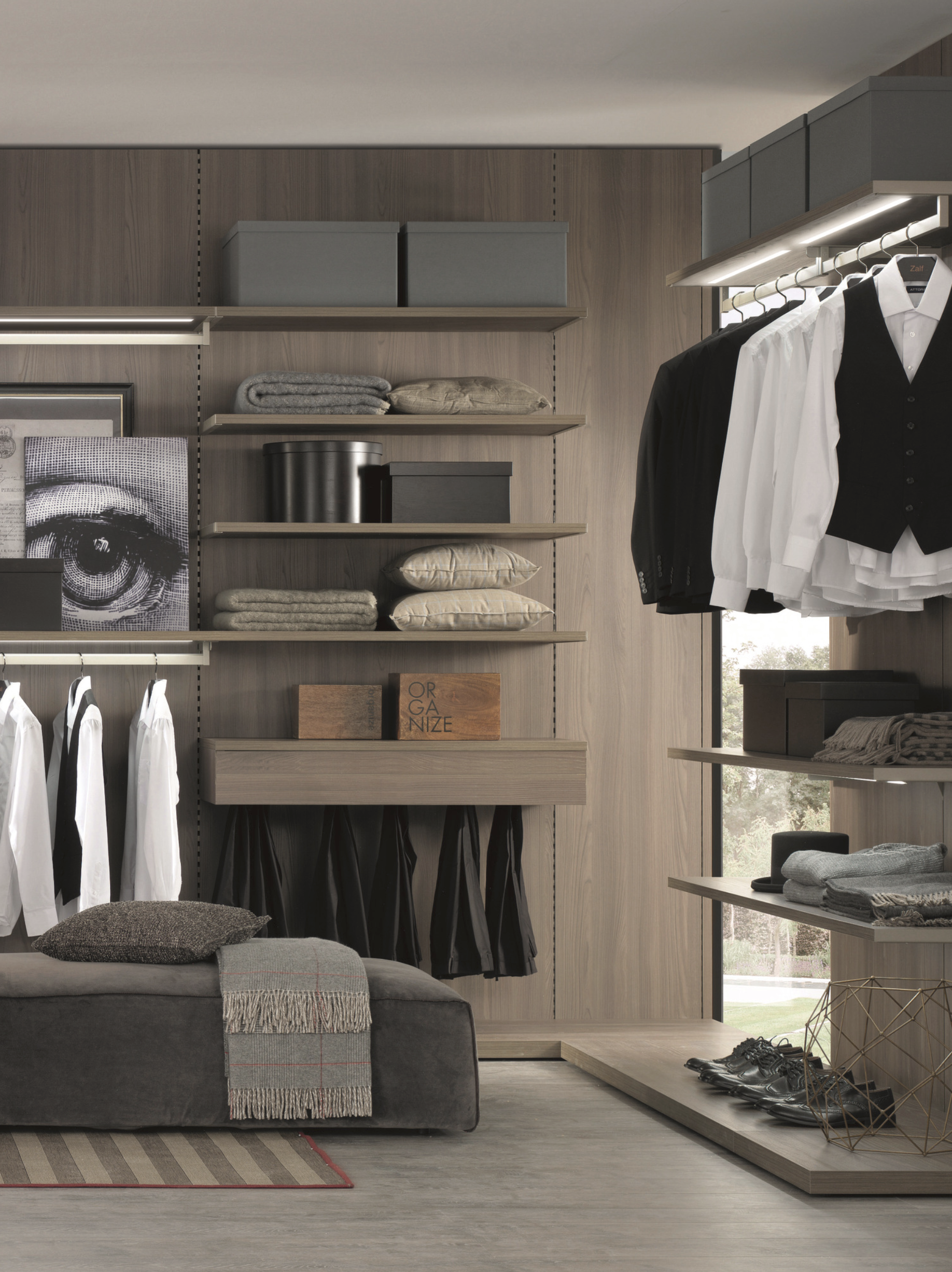 Innovative ideas stylish designs
INTRODUCING THE UK'S PREMIER LUXURY CANTILEVER WARDROBE SYSTEM
Our Cantilever walk-in wardrobes have been designed with you the individual in mind, inspiring your choice of what to wear and enabling you to see at a glance all your clothes, shoes, and accessories in a spacious, light-filled space.
Luxurious, yet practical the Cantilever Wardrobe System allows you to customise your wardrobe arrangement in a wide range of finishes to meet your unique style.
Stephen at walkin wardrobes is very professional and friendly, gave us some great advice and fantastic ideas, all furniture we have had built and installed by them has been excellent quality and looks stunning. We found all the guys who work their very helpful and would definitely recommend 😊
Great work by Steve and the team! Started off with just fitting a luxury walk in wardrobe, but soon followed with the vast majority of the entire house being refitted, including a bespoke tailored made gym. Steve is a pleasure to work with, and always goes over and above to meet the clients needs. Pleased to say we have found a trusted supplier of high end fittings, and which we are happy to recommend to our friends and family! Thanks again to Steve and Walk in Wardrobes 🙂
We first saw these units at grand designs NEC many years ago and kept a note of their details. So pleased we did! By appointment we recently visited their factory/showroom and the MD was so helpful and accommodating. Created a design for our challenging shape of walk in wardrobe. Several small revisions and solutions to unusual angles to fit the room. With no need for a site visit The quality is superb and our own carpenter fitted them. He commented that the quality and design was excellent and it had been the first time he'd built racking style units. They came with detailed clear installation instructions. They look brilliant. They also came up with a solution for an invisible entrance door which looks like a full size mirror and secretly opens. I can't recommend these guys enough. Nothing was too much trouble and the cost fitted was more competitive than bulk standard off the shelf units.
I have used this company more than once and they always provide brilliant designs, quality products and excellent service. I highly recommend them and they are great people to deal with.
Outstanding. Steve and the team are the best contractors we have used in over 200 who have contributed to our house build. First feel in love with their products at Grand Designs - before our groundworks were complete(!) Several years later Steve has completed multiple different rooms for us and we are thrilled with the results. No hesitation in recommending.
Excellent company to deal with. Highly responsive throughout, and delivered on time. The quality of the wardrobe is absolutely outstanding - it has transformed the room. I fully recommend them.
We used Steve and his team after recommendation from a friend and we were not disappointed. Steve's knowledge is second to none and his team were fantastic. The quality of the product is 5* I would highly recommend to anyone looking for walkin wardrobes.
Outstanding customer communication, workmanship, design nd quality materials. Since first meeting with Steve we were confident in his knowledge that he would come up with the good, and wow has he! Very good design, understood our requirements, and his team of two fitters could not have been tidier, polite or efficient in fitting in two days only! Exceptional service well recommended.
We've used Stephen and his team twice now and have been delighted with the end results. The quality of the work and the materials is very high. Stephen's advice throughout the process was excellent. He really listened to what we needed and came up with some creative ideas when we were in need of some inspiration. When we moved house recently the wardrobes looked just as good as the day they were fitted 10+ years ago so we know its an investment that will strand the test of time. As a result he was first on our list to call for our new home. First class from start to finish and the end product definitely has the wow factor.
Excellent showroom. Good quality 3D plans were also very inspiring. Fitting and support has been excellent throughout. Can't fault Stephen and his team.